Kristina O'Kelley
813.455.0660  |  kristina@klaceandcompany.com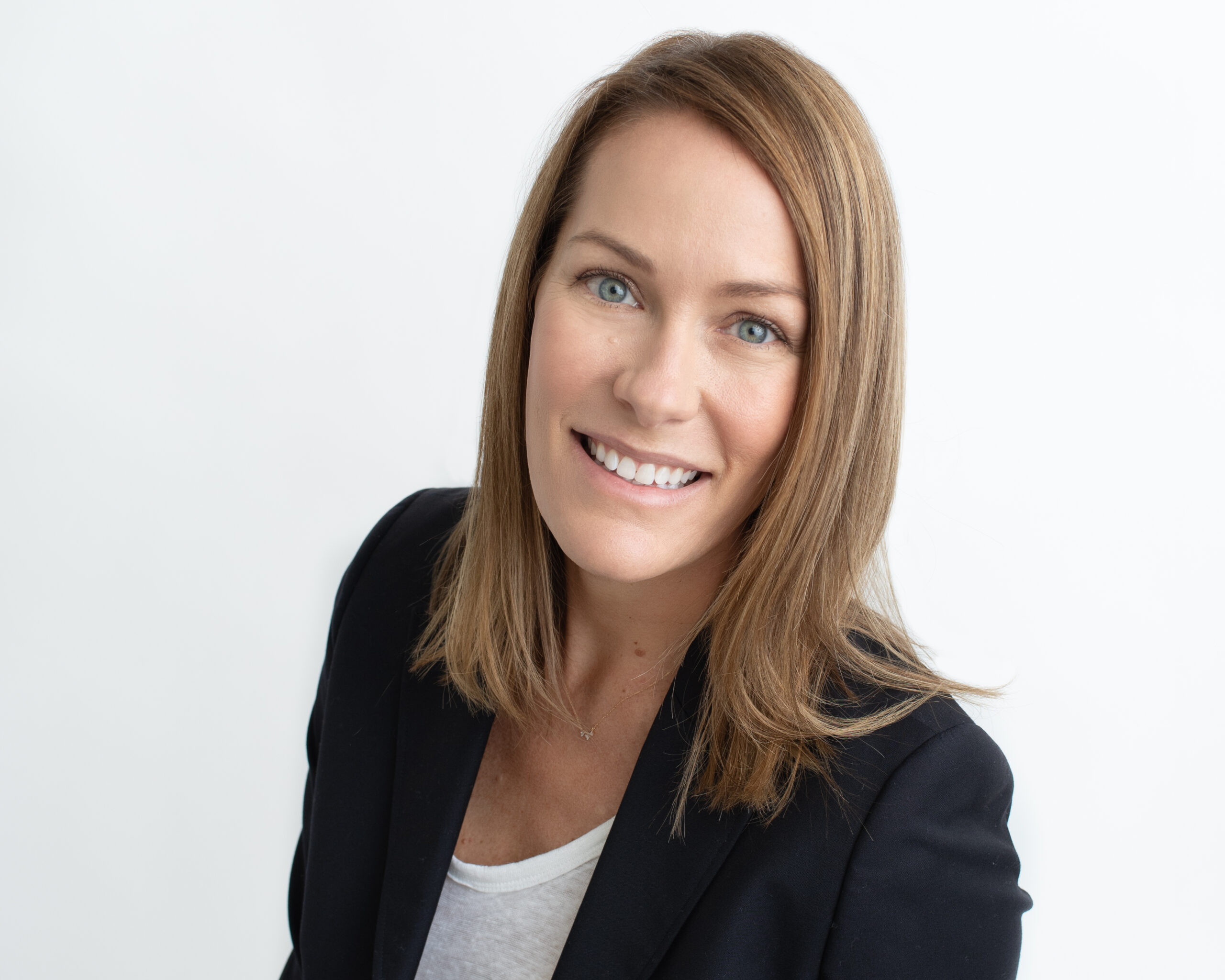 A native Floridian, Kristina earned her Bachelor of Science degree from Florida State University and her MBA at Stetson University. With a background in human resources, hospitality and commercial property management, she offers a quality, customer service oriented approach to both buyers and sellers focused on communication, professionalism and results. Before pursuing a career in real estate, Kristina and her husband purchased, renovated and sold multiple properties throughout Central Florida. She has a keen eye for design and can often see potential in the most unlikely of places. Since relocating to the area almost ten years ago, Kristina has immersed herself in the South Tampa community volunteering at Feeding Tampa Bay, making deliveries and fundraising for local non-profit, High Risk Hope, and serving with the PTSA at her daughter's school as the Advocacy Chair.
Stephanie Dowling
813.545.1428 | stephanie.dowling1@gmail.com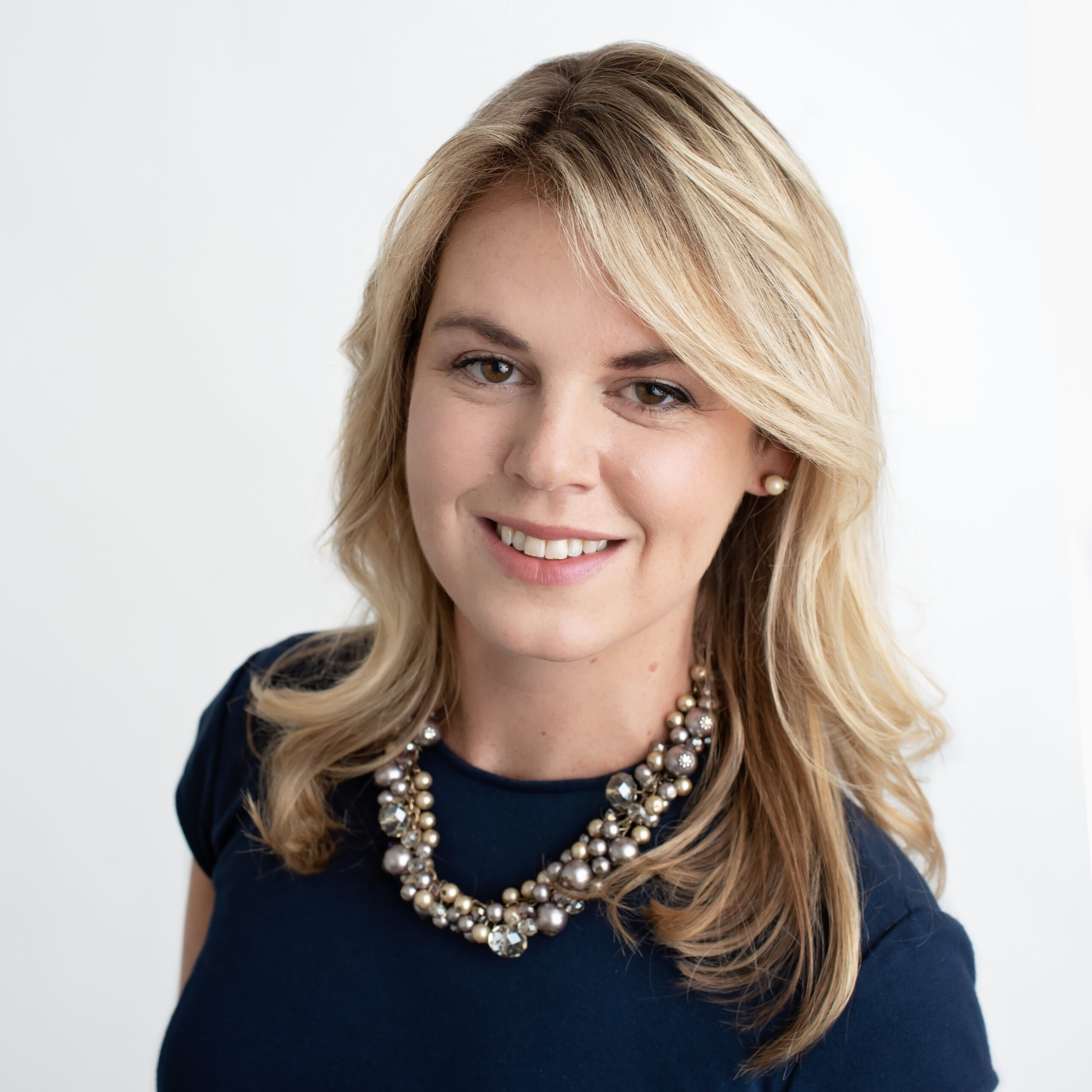 I have grown up loving real estate — some of my earliest memories are of visiting model homes with my mom, and even at an early age, getting excited about the details and features that make for a great home. Now that I'm a mother and homeowner myself, I'm excited to share that same enthusiasm with my clients as they embark on their next real estate journey.
I also have a passion for making a difference through my work. Prior to beginning my real estate career, I was a public relations consultant in New York and Atlanta, where I worked for top corporate and non-profit clients and helped raise awareness for important causes and community initiatives. I recognized early in my career that there was a tremendous opportunity for traditional companies to give back to the community and partner with nonprofits in meaningful ways, and I'm excited to bring this vision to life through real estate.
I am a graduate of the University of Florida, with a bachelor's degree in public relations and master's degree in international business. I returned to Florida in 2018 to start my family and be a part of all of the exciting changes happening in the Tampa Bay area. I currently live in South Tampa with my husband and daughter, and our first kid, our mini Australian Shepherd. When I'm not working, you can find me on my Peloton, enjoying the outdoors or cooking up some healthy meals. I am also a big foodie so I love the growing list of culinary options in our wonderful city.
Jessica Dwyer
727.412.4432  |  tampabaysalespro@gmail.com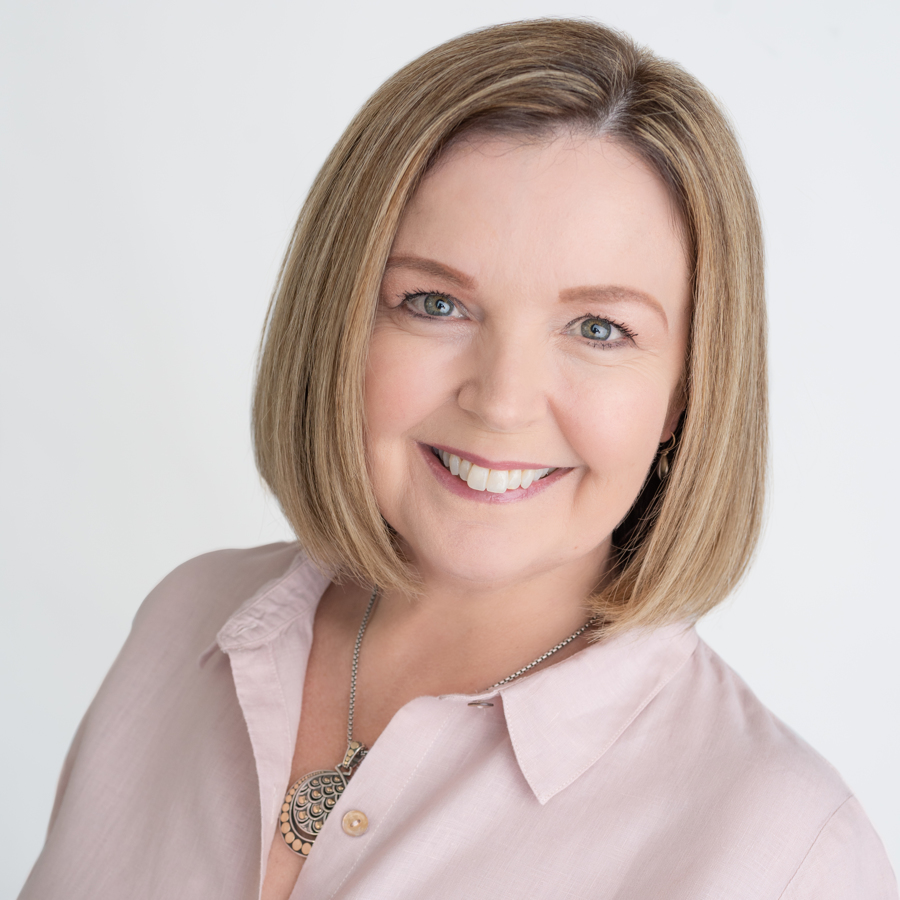 Jessica Dwyer is a consultative sales professional with decades of successful experience negotiating and closing deals to meet her clients' needs. Jessica's sales & marketing expertise, coupled with a rich understanding of the business landscape (from a historical, current, and forward-looking perspective) is invaluable to clients seeking to make profitable Commercial property decisions. From fresh, emerging concepts seeking a first-time brick and mortar location to established restaurant & retail concepts with statewide expansion plans, Jessica's expertise is frequently considered her client's 'best kept secret.'
In addition to supporting local businesses, Jessica also works with regional and National players (corporate-owned or franchised) in many verticals, such as Restaurants, Retail and Health & Beauty. Her experience working with fast-growing F&B systems, including QSR, Fast Casual, and Fine Dining, enables Jessica to assist with site selection and commercial Lease deals that maximize AUV.
When not closing win-win deals for clients, Jessica enjoys the downtown St. Pete lifestyle with her young rescue pup Sadie. She loves supporting local Arts organizations, as well as charities that positively impact our community like Habitat for Humanity, Feeding Tampa Bay, St. Petersburg Free Clinic, and Underdog Rescue of Florida. Call or text Jessica anytime to chat about your Commercial property needs when buying, selling or leasing Commercial property throughout Florida.