There are many elements to assess when buying or selling residential property whether for personal use or as an investment. We have years of experience both personally and professionally with the unique elements of managing both.
Buy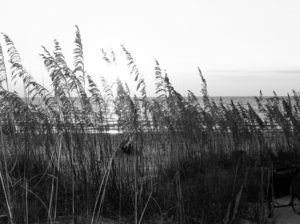 Assistance with a search for a personal residence or investment property. Many of the key steps to doing this successfully are the same. We offer an area overview, information on schools, medical, commuting or other factors in selecting a location. We work as a buyer's advocate working to find you the best property possible in order to meet your needs. We then hold you hand through all the steps of inspecting a property, obtaining financing and closing in a timely manner to assure you and your family can move forward in your new home.
Sell
No matter what type of property you are selling the key to maximizing your profit is presenting the property in the best possible way. We provide detailed market analysis, advice on preparation of the property through staging, professional photography and an online media presence plan, strategy on pricing and timing along with a proven method to bring the property the most exposure possible to produce the best possible contract price and terms. We evaluate all elements of offers and help you negotiate and select the best offer to ensure that the property closes as agreed. We facilitate all the details from home inspections through the day of closing, staying on top of critical milestones to assure a smooth transition so you can focus on the future.
Relocation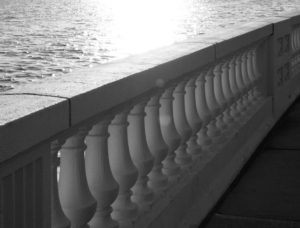 Relocating to a new city is one of the most stressful things you will ever do. In order to manage the challenges and focus on the new opportunity it is critical to help the entire family adjust to the move. With over 25 years of experience in relocation and a lifetime of relocating personally, as both a child and as an adult, Kim understands every phase of the process and will be an ally in navigating everything from maximizing your relocation benefits to choosing the right location so the entire family can thrive. With our network of real estate and transportation professionals across the country we can help you with every aspect of a move to just about anywhere in the world.